Description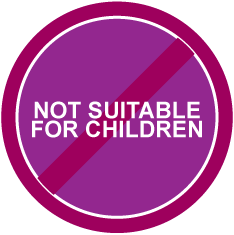 Join us for something a little different around Stirchley…
First we will go for a walk around the Stirchley area looking for our essential wild ingredients for the perfect wild gin infusion. We will be looking at seasonal fruits, seeds and herbs in the local area.
We will harvest a sample of each and take them back to base where we will prepare them for infusing.
Before we begin infusing, you'll get the chance to try the range for yourself (and a few more!) and see which you like the best either solo or accompanied by complimentary tonics and garnishes. You'll then make up your own gin infusion (called compounding gin) in our 500ml gin bottles to take home with you.
Be prepared to drink a lot of gin! Please DO NOT DRIVE to this course, ensure you make alternative transport arrangements.
Base Location:
Sustainable Life
1234 Pershore road
B30 2YA
Course starts at 12 noon.