Description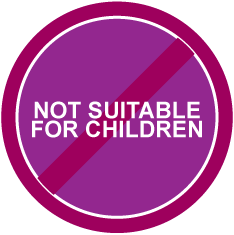 Join us for a 3 hour course learning how to make your own simple round willow basket using buff willow wands and a pair of secateurs. You'll learn how to start the base, how to craft a simple pairing weave, transition to the sides of your basket and complete a basket rim to hold the whole peice together.
All materials will be provided on the day and you'll have a finished basket to take home with you!
Please ensure you have a working email address assigned to your customer account as we will be sending you H&S and Directions documents to read over prior to your visit.
Meet Up Location
Highbury Orchard
Located within Highbury Gardens/Park in Kings Heath.
Riverbrook
Meet up outside Riverbrook Surgery in the main field where you will then be guided to the base.