Sustainable Life Voluntary Organisation
Sustainable Life created the Sustainable Life Voluntary Organisation on 19th September 2016 for our community work.
Sustainable Life General Goals
Regular monthly events and courses that promote sustainability and learning in the Birmingham area.
Community development in the Birmingham area.
Generate an interest in healthy food.
Generate interest in the care of natural green spaces in Birmingham.
Teach people how to be more sustainable for themselves and their community.
Board Members of the Voluntary Organisation
Vice Chair: Dean Gammon
Chair: Alan Bale
Secretary: Kirsty Freer
Treasurer: Stephanie Bale (Formerly Adelaar)

Who We Are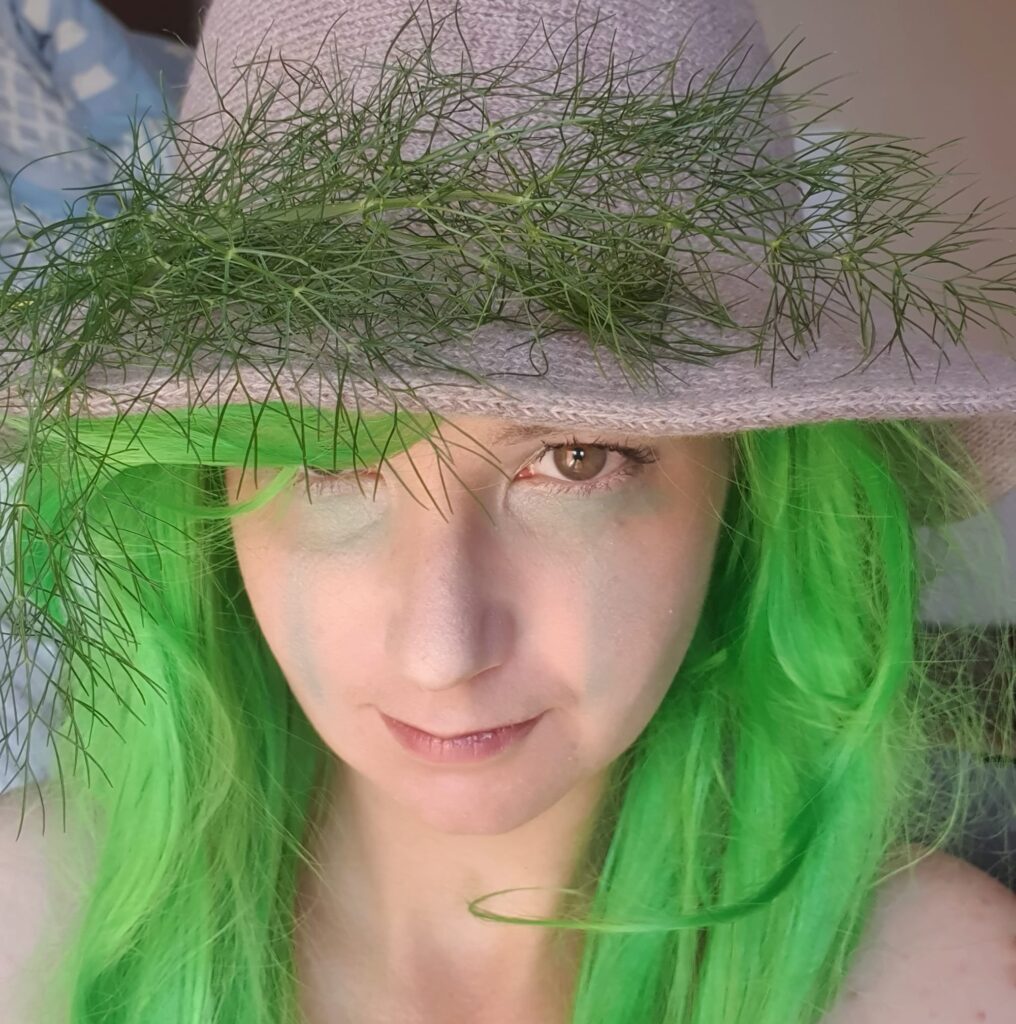 Name: Stephanie Bale
Title: Course Leader & Admin
Jobs: Website/Social Media, manage courses, create marketing materials, manage accounts/finances, project management, training and development and run or assist with courses.
Experience/Skills: Foraging, "allotmenteering", managing livestock, preserving foods, IT and graphic design, project management, volunteer coordinator, herbalism and social media (a true jack of all trades).
Extra: Stephanie is currently developing our range of purchasable gifts and online assets to help support the community projects we do.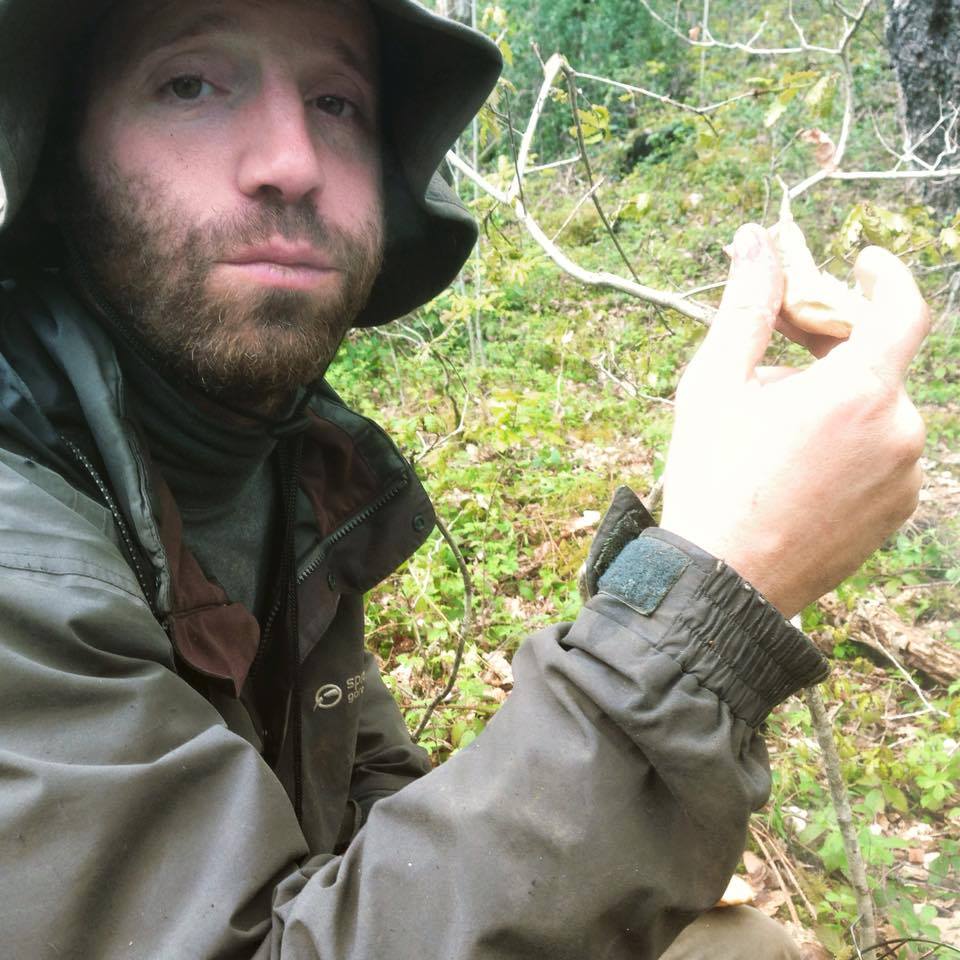 Name: Alan Bale
Title: Primary Course Leader
Jobs: Social Media, run courses, engage with the community, volunteer coordinator, manage training opportunities, project management, woodland management, conservation and gardening.
Experience/Skills: Foraging, "allotmenteering", trees, outdoor learning, volunteer coordinator, project management, bushcraft & survival.
Extra: Alan Bale is a qualified and experienced tree surgeon, an experienced forager, a bushcraft enthusiast and a qualified Forest Schools Birmingham practitioner. He has recently been a contestant on Channel 4's brand new UK series of Alone.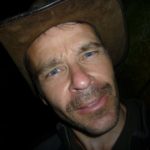 Name: Dean Gammon
Title: Course Assistant
Jobs: Course Assistant, photography.
Experience/Skills: Archery, Photography, Rehabilitation Services.
Extra: Dean Gammon is an experienced professional photographer and social care worker with many years of service in the rehabilitation and support sector and holds FS L3 qualification.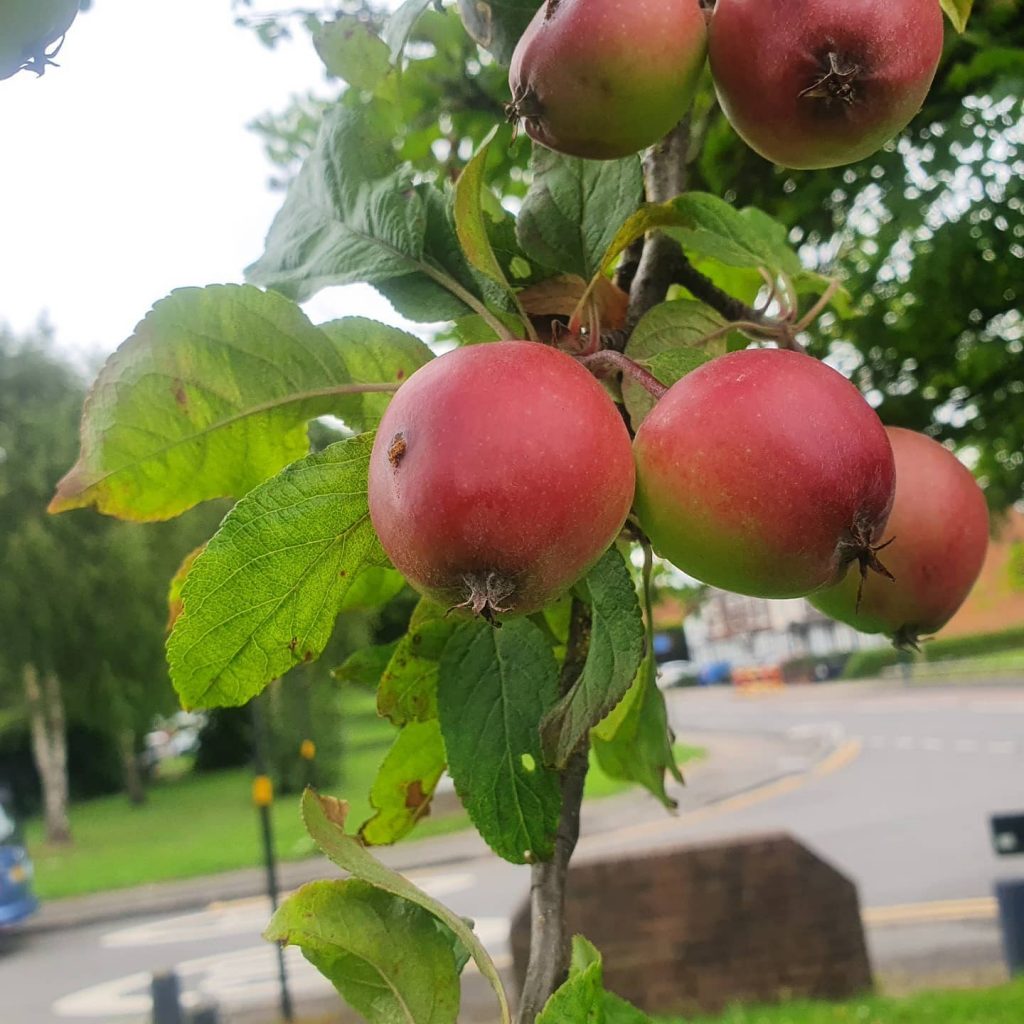 Name: Kirsty Freer
Title: Secretary
Jobs: Plan and schedule meetings, minutes, other light clerical duties.

History
This website began as a blog in 2013 called Foraging in Birmingham (FiB). After a year of investigating the frugal life in Birmingham however, we discovered there was a wealth of areas we wanted to explore including building from reclaimed wood, bushcraft, keeping livestock and other free foods. We therefore expanded on 25th March 2014 with Sustainable Life and created a new facebook page to showcase our new website. In 2016 we decided that not enough of our courses were reaching those that needed it most, we wanted to do more with our community and offer more experiences and skills for free to disadvantaged adults. Thus the Voluntary Organisation was born. We then started the Sustainable Life CIC in 2020 and developed a whole range of exciting new private courses to help fund our community projects and goals.
Basecamp – Humble Beginnings
Our base of operations is in Stirchley, we started life in a small terraced house in south Birmingham with nothing but a small paved back yard. Many of our courses are available across Birmingham including Stirchley/Bournville, Highbury Park (Kings Heath), Kingstanding, Perry Barr, Hall Green. We are always looking to expand our venues to make our courses more accessible so if you have a venue you think we may be interested in please let us know!