We are excited to announce a brand new project funded by the National Lottery AFA fund. We are developing a simple story for primary school aged children about a little Ukranian girl called Anya and her experiences moving to the UK.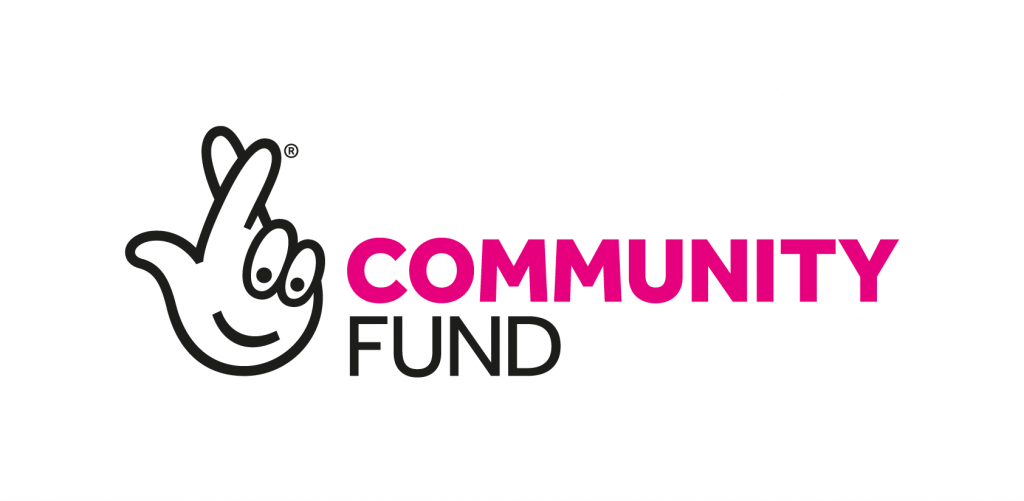 The story will focus on emotions being felt and ends with Anya making a new friend.
Illustrations
We will be working with a young Ukranian Illustrator Marina who is making the journey herself soon, to create beautiful imagery for the book.
Language
We are also going to ensure the book is written in both Ukranian and English (using a local Ukranian resident to translate) to help bridge the language gap and allow both Ukranian children and their classmates to read the story.
Free Copies
In addition we will be self publishing the book and aim to send out 2000 copies to schools and community groups across Birmingham absolutely free!
Get Added to the Waiting List
The book isn't ready yet, but when it is we will let you know. In the meantime fill out the form below to be added to the waiting list – first come first served! BIRMINGHAM area only please!