Some of our food delivery recipients were telling us they struggled to cook most days for various reasons – but because there were a myriad of dietary requirements including vegan and wheat free options we were unable to add these expensive ready meals to thier deliveries.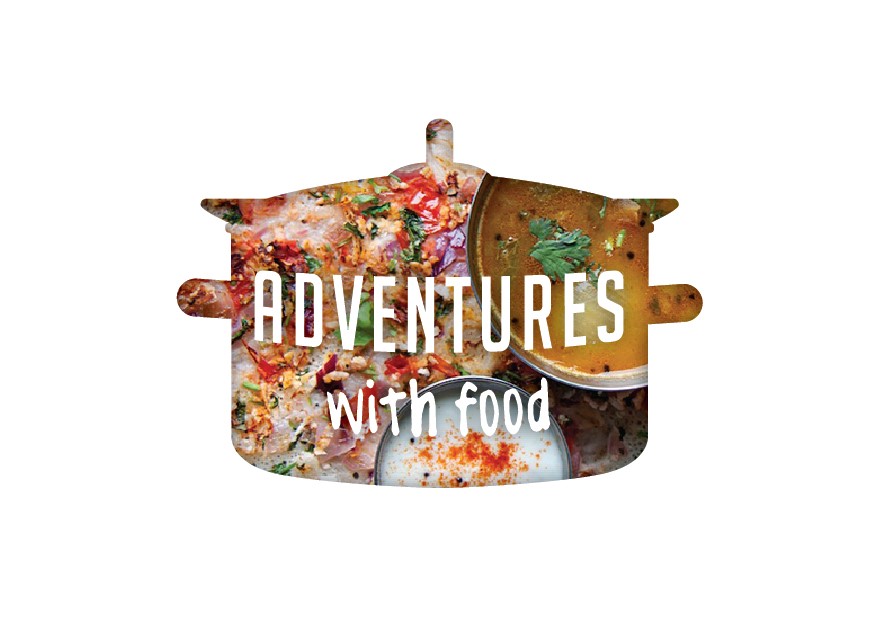 Thanks to the help of a local home business Adventures with Food (Cookery Workshops) we have created a batch cooking meal plan service to add 'homemade' vegan friendly meals within our tight budget. This will help alleviate some of the stress of cooking for those that struggle to do so. So far this service is only open to our existing essential deliveries families.
This project expansion has been made possible by Selly Oak NNS funding!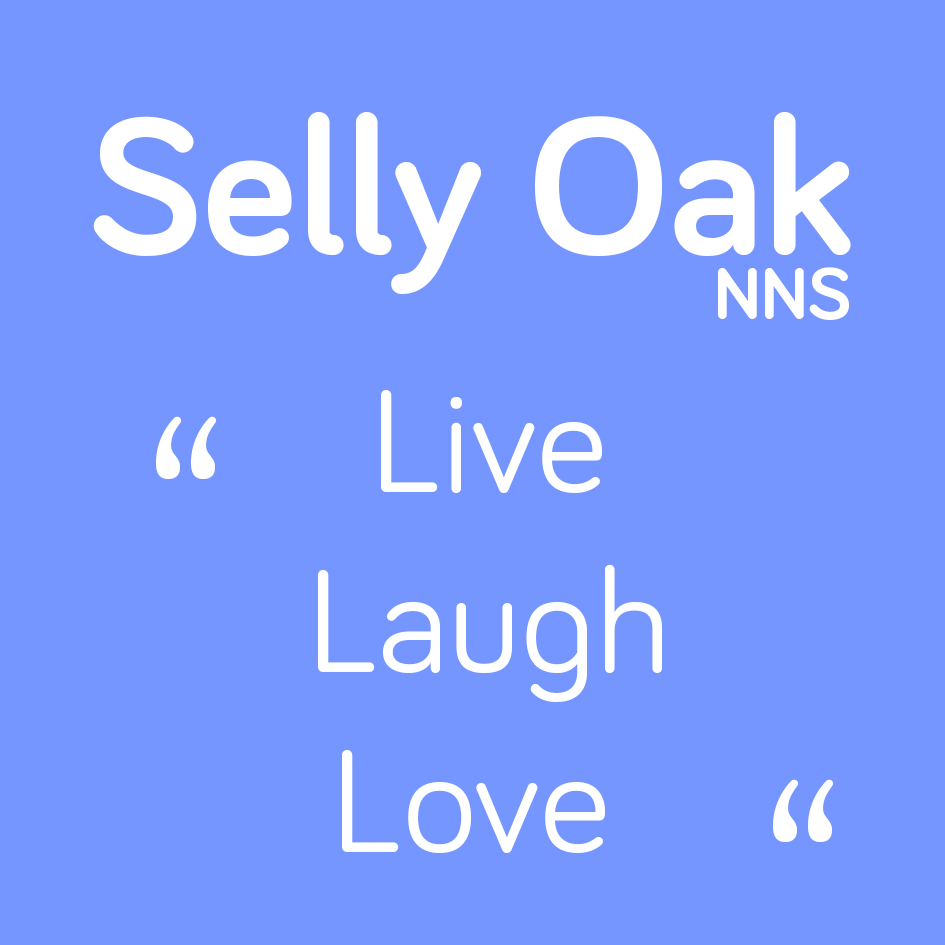 We are really proud to be able to support another local small business during this difficult time and provide this service for our vulnerable local residents.
We hope to be able to run this service for a minimum of 9 weeks.