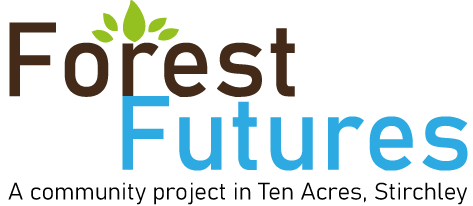 We are excited to announce that thanks to funding from the National Lottery, we are able to launch our new wellbeing project Forest Futures – aimed at improving the mental health and wellbeing of local residents in the aftermath of the lockdowns of 2020 through regular outdoor activity and participation in thier local green space and woodland.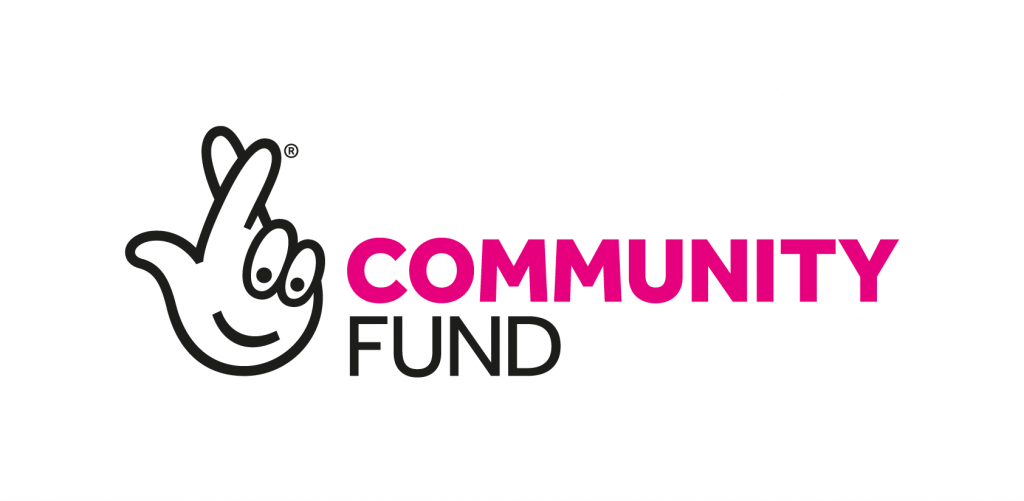 THIS PROJECT HAS NOW COMPLETED.
This project will be based in Ten Acres in Stirchley (the strip of land in between Cartland road and Dogpool Lane along the river rea). Volunteering with us will include a variety of tasks to choose from including tool use, litter picking, woodland management, path clearance, pruning and general site care.
The sessions will run once a week every Friday (split am/pm sessions while restrictions apply) and we have a supply of masks and sanitiser available at every session.
Not Just Volunteering
Select volunteers working with us on this project will have the opportunity to also work towards a Level 1 Woodland Management award. The training for this award will be practical and hands on, through training and teaching provided during volunteering sessions.
Mental Health Support
Participants will also have access to a mental health practitioner on site who will be on hand for drop in sessions and adhoc listening services thanks to a partnership with local wellbeing company Perpetual Equilibrium.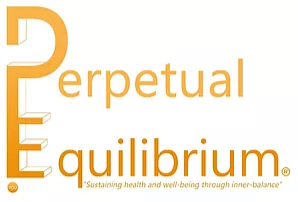 Photographs and updates to the project work will be posted on the Ten Acres website which can be found here: www.tenacresconservation.co.uk.