Funded by the WMCA via the Heart of England Community Foundation.


Our most ambitious project yet – a whole year of a continued active presence on the Ten Acres site which will include a variety of activities, volunteering sessions and events including:
Regular presence of EAC on site (Environmental Activities Coordinator)
Bat Walks
Free Foraging Walks
A 10 week tree ID course
School group sessions
Outdoor cooking skills
Professional comprehensive bird surveys
Stories by the campfire
Regular weekly volunteering sessions
Restoring access to the lost Orchard!
Stay tuned for more Information and Updates! – Regular posts and pictures will be shared on the FOTA website wwww.tenacresconservation.co.uk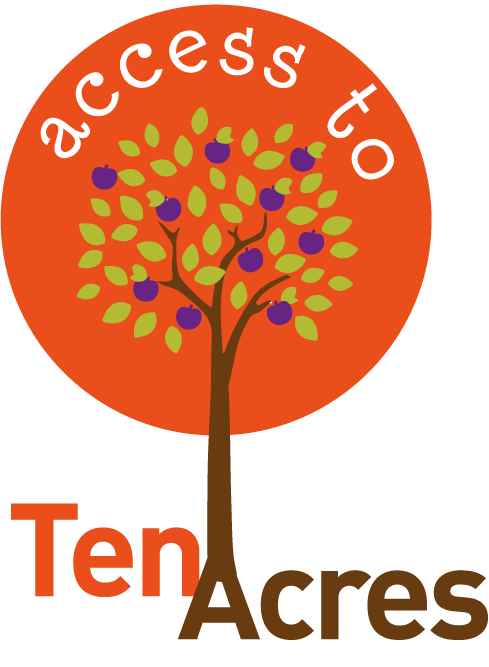 2022 WMCA Funded Events
Children's Stories 9th & 16th July 2022 @ 1:30PM – Top Meadow Garden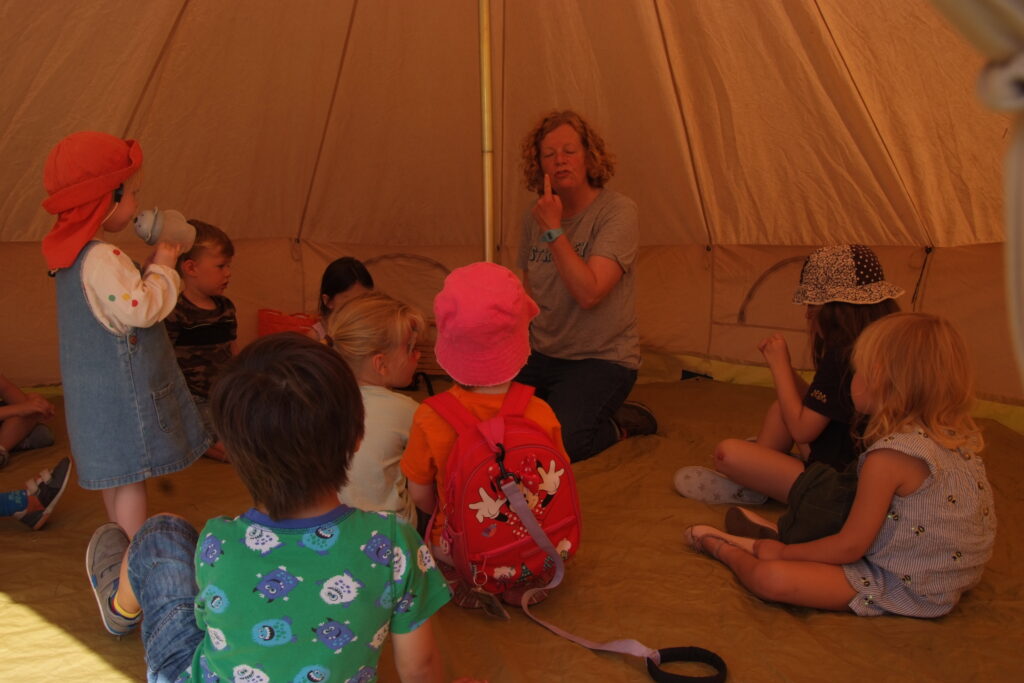 Weekly Friday Volunteering Sessions 1st July to 9th Dec 2022 @ 10AM – 2PM – Meet up at Dogpool Lane entrance
Free Bat Walks throughout July on the 7th, 18th, 21st, 29th & 31st at 9pm – Meet up at the Cartland Road woodland entrance.
RESULTS: https://tenacresconservation.co.uk/category/access-to-ten-acres/bat-walks/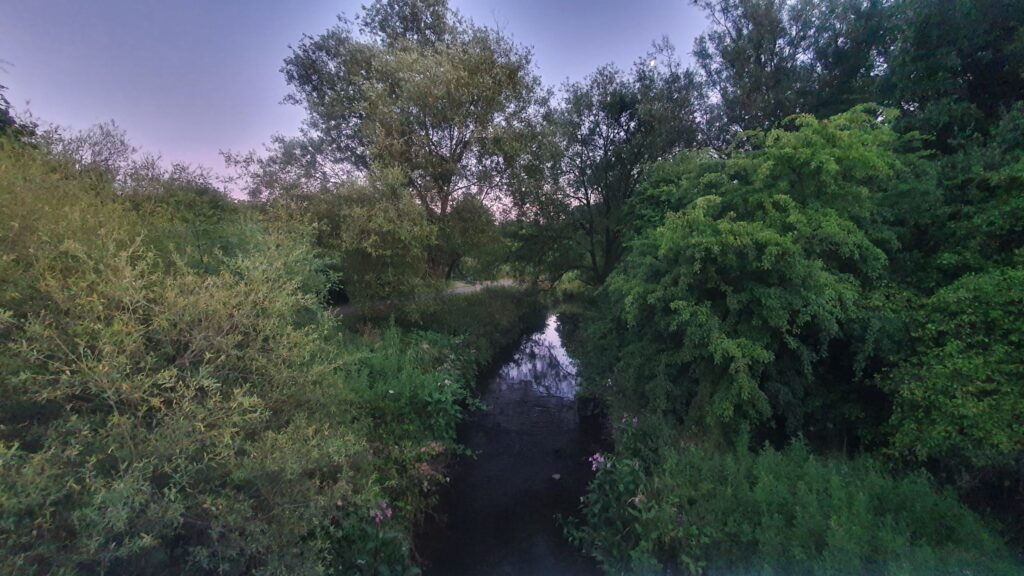 Free foraging walks on 16th July, 4th August & 14th August @10AM – Meet up Meet up at the Cartland Road woodland entrance.
Ten Acres Plum Festival 27th August @ 11Am to 2pm – Location in Middle Meadow at the Dogpool end.