Description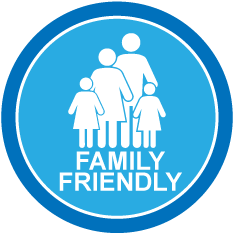 Join us for a 2 hour  walk at various locations around South & Central Birmingham getting to know the trees in the local area and how to identify them. The walk will look at identification of common British trees, various uses including edible and medicinal, historical use and tree 'behaviours' to look out for.
If you've done a few walks before this is still for you – practice what you know, learn trees in different seasons or environments and get comfortable with your local surroundings.
We have a range of meet up locations and we will then go for walk in the local area from here – these walks can vary and there is no set area. Where possible we will try to loop the walk so that you finish where you started but this will not always be possible.
Meet Up Locations
Highbury Orchard
A mixture of non native planted trees and native ones as well as some fruiting trees within the orchard itself.
Key Hill Cemetery (Icknield St Entrance)
Common urban street trees with a few non natives and planted fruit trees as well as evergreens.
Sarehole Mill Carpark
A variety of largely native trees.
Riverbrook
Meet up at the corner of Riverbrook drive and Cartland road in the main field. Largely native riverside trees with some unusual non natives and planted orchards.
Ripple Road Bridge to Hazelwell
Largely native riverside trees and planted orchards.
Bournville Train Station (Maryvale Rd Entrance)
Urban Street trees and unusual garden planted trees.
Trees Through the Seasons
Trees and thier identifying features vary quite alot according to the tree and the season. Sometimes you may be looking at bark and buds only, other may have leaves or flowers or both to look at too. New growth can sometimes look different to old growth and the age of the tree is also a factor. Make sure you practice looking at your local trees in all seasons!