Description
BEFORE YOU BUY THIS BOOK: If you are a school or community group, check to see if we have any FREE copies still available here.
We have developed a simple story for primary school aged children about a little Ukranian girl called Anya and her experiences moving to the UK.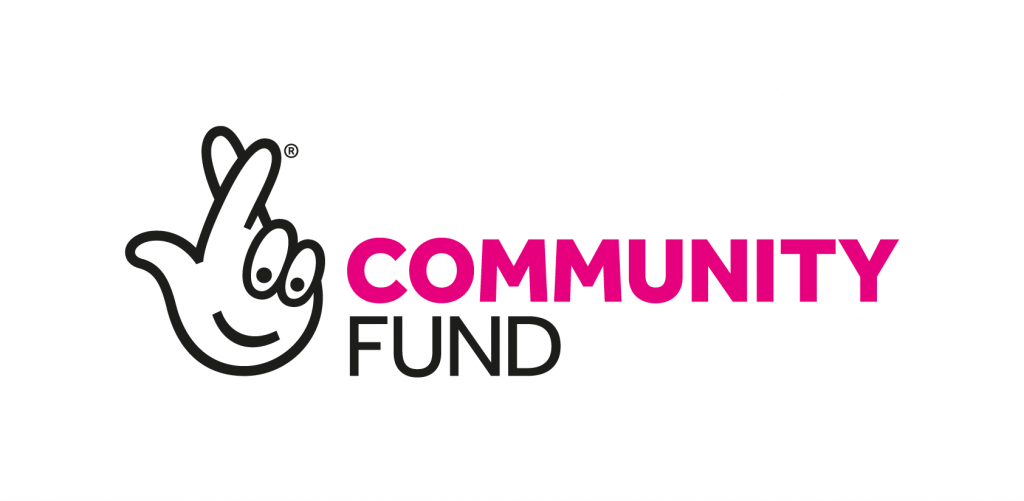 The story focuses on emotions being felt and ends with Anya making a new friend. We worked with a young Ukranian Illustrator Marina who is making the journey herself soon, to create beautiful imagery for the book.
The book is written in both Ukranian and English (using a local Ukranian Mia Komarnytksa to translate) to help bridge the language gap and allow both Ukranian children and their classmates to read the story.