Description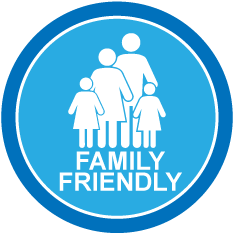 Join us for a half day survival foraging experience (up to 4 hours) looking at how to build a fire using a tinder ball from foraged materials. We will take you through the process of fire building from selecting the right materials through to learning how to light your own fire with a fire striker.
We will return to the basecamp to build our fire with the tinder we have collected and fire bowls.
You will learn how to ignite tinder using a fire striker – as well as the basics on building up your fire, wood selection and preparation. This course will use no man made materials in the fire, you will be sourcing your wood and tinder materials from the woodlands around you.
Each participant will have their own fire striker to use and to take home with them from the course. UPDATED: NOW your fire steel will be our very own 6 inch hexagonal fire striker worth £15!
Meet Up Locations:
Highbury Orchard
The materials will be gathered from surrounding areas and taken back to the orchard paved area for controlled fire making using fire bowls.
Riverbrook
Meet up outside Riverbrook Surgery in the main field. The materials will be gathered from surrounding areas and taken back to basecamp for controlled fire making using fire bowls.0
Time:
Starts at 10am until roughly 2pm