Description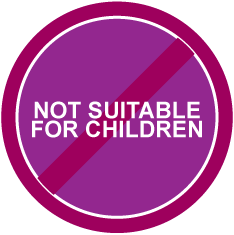 On this course we will be learning how to make two totally different kinds of soap!
Join us to learn how to make soap from Tallow (Deer Fat), Potash and essential oils. This produces a hard soap with a creamy lather, suitable for hands, body and scalp.
While we wait for some of our key ingredients to get ready, we will also be making soap out of wild leaves naturally high in saponins to make a liquid soap.
Participants will get both soaps to take home with them including the soap mould for the hard soap while thier soap cures overnight.
As Lye is dangerous, this workshop will be completed outside and may be rescheduled if it is raining. Participants will be asked to wear visors and protective gloves throughout (provided) as well as sensible thick durable clothing.
Course starts at 12 noon and will last for approximately 2 hours.
Location
Basecamp
1234 Pershore Road, B30 2YA (in the garden)