Description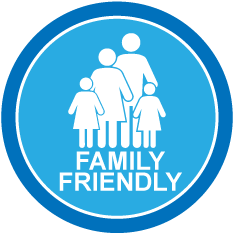 Join us for a 1-2 hour course learning how to make your own palaeolithic rock sling or shepherd's sling with our tried and tested quick and easy method. Make quick, pocket sized sling shots with just paracord or with our helpful sling shot boards.
We will first look at a few natural materials you might be able to make a sling shot from or would have been used in the past and we will discuss how these can be prepared to make rope/string for slingshot making.
We will then sit around a campfire in the woods and craft our own rock slings together Guided by your course leader. You can choose whether to use the tools provided or try to do it with just your hands.
The sling is an ancient weapon known to Neolithic peoples around the Mediterranean, but is likely much older. It is possible that the sling was invented during the Upper Palaeolithic at a time when new technologies such as the spear-thrower and the bow and arrow were emerging. Including Australia, where the woomera has the same mechanical dynamics as the sling, transducing rotational movement into linear projection, although it is not known whether this was an independent invention.
Locations
Riverbrook
Meet up outside Riverbrook Surgery on the main field. We will look at materials found locally and then showcase some additional pre-prepared materials and give you the chance to make your own sling shot at basecamp with paracord.