Rebuild it is an exciting woodwork & Upcycling project funded by Active Citizens WMP.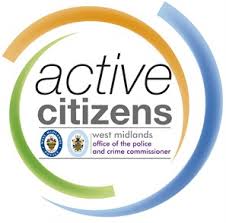 This project will:
Get a group of young teenagers together and introduce them to the perry common work shed
Hold regular weekly sessions for 2 months for this group
Have expert advice and help on hand with staff and volunteers of the PCWS.
Have access to a range of tools and equipment
Using a mix of purchased supplies and found items the group will work on Upcycling furniture and other woodwork projects
Their creations can be used to sell to the public afterwards to continue to fund the sessions if the group wish to carry on.